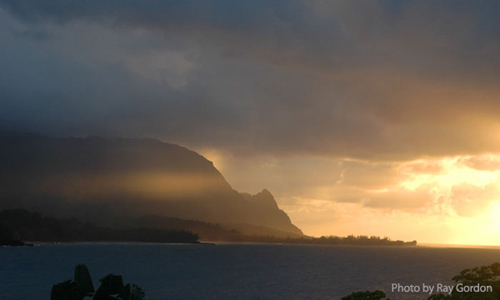 At Capital Asset Management, our commitment to individual service is at the heart of what we do. We always put the client's interest first. We strive to deliver excellent customer service and positive financial results.
All client information is kept confidential and secure. Your financial reports are delivered to you as you prefer. You have access to your account information online daily, and reports are delivered monthly or quarterly online or in paper form. Monthly statements, market updates and quarterly reports are presented in a clear, understandable form. Year-end tax reports are also provided. We clearly explain your investments and your results and disclose all that we do. We do not charge commissions so our interests are aligned with our clients' needs.
As a CFP firm, we provide clients with retirement and estate planning. We also offer Investment portfolio reviews and complete financial planning analysis included in our fee based service. In addition, we advise clients when making financial decisions concerning interest rates, loans, taxes on investments and mortgages. We assist business owners with the appropriate retirement plans.
We have a dedicated team to assist you with any financial transactions you may need. Our team is available during normal business hours, and we can be reached easily outside of normal business hours 24/7 via cell phone and email.
Most brokerage firms represent larger institutional interests. At Capital Asset Management we ONLY represent your interests.
Investment Advisory Services offered through SCF Investment Advisors, Inc., a Registered Investment Advisor.
Capital Asset Management, LLC and SCF Investment Advisors, Inc. do not offer tax or legal advice. Please consult your CPA or Attorney for more information.
Note: This content may contain privileged, proprietary, or otherwise confidential information. If you are not the intended recipient or otherwise believe that you have received this message in error, please notify the sender immediately and delete the original from your computer. Any dissemination, distribution, copying, or other use of this message or any of its content by any person other than the intended recipient is strictly prohibited. Investment Advisory Services offered through SCF Investment Advisors, Inc., a SEC registered investment adviser. Warning: All email sent to or from the SCF Investment Advisors, Inc. email system is subject to archival, monitoring and/or review by SCF Investment Advisors, Inc. compliance personnel.
This website contains hyperlinks (or "links") to other websites that are not associated with this site. Such unassociated websites may contain links to other unassociated sites as well. These links are provided as a convenience to you and to assist you in your search for information. We make no endorsement, express or implied, about any of these linked sites, and we are not responsible for materials posted or activities that occur on such linked sites, and do not review (1) content or advertisements posted on or (2) activities occurring on these linked sites. If you decide to link to any unassociated website, it is at your own risk. Because we are not associated with these linked websites, you should direct any concerns or problems you might have with any such site to that site's administrator or webmaster.