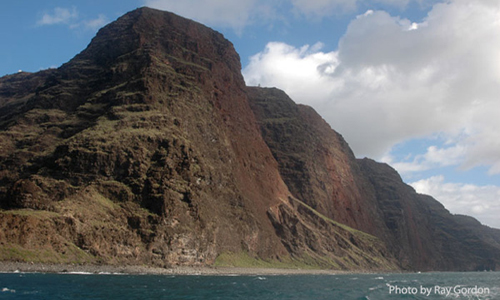 Today managing a financial portfolio has become more complex and difficult. There is an ever increasing number of investment products available to individual investors along with a continual stream of contradictory opinion from the financial media. When you add increased volatility and a global economy, there are many challenges investors face today.
At Capital Asset Management we offers clients a unique difference.
The confidence and the peace of mind from having a knowledgeable advisor who knows your goals knows the financial markets and is working for you.
We Work Only for our Clients
– We work only in the interest of our clients.
– We are an Independent firm and our only allegiance is to our clients.
– We are not owned by a any financial entity such as a brokerage firm.
We Are Experienced
– Our firm and associates represent over 50 years in the investment industry.
– We are a CFP certified financial planning firm.
– We are experienced portfolio managers as well as Insurance specialists and Human Resource professionals.
– We are experienced in mortgage financing, retirement planning, and estate planning.
– We are knowledgeable about the financial markets and monitor them each day.
We are Fiduciaries
Clients should be aware of the difference between brokerage and advisory relationships. Brokers work with clients to execute security transactions on their behalf. Brokers are not required to notify clients regarding the capacity in which the broker is acting. This capacity can affect the profit of the broker. A significant factor is that they do not act as Fiduciaries.
As an Investment Advisor Representative – and a CFP, we are charged with an elevated duty of care, prudence, and diligence. We always put the interests of clients first.
We are Service Directed
– Our goal is to handle all your financial concerns and to give you the confidence of knowing there is a team of professionals working for you.
– We are available to help you when you need some help.
– We always offer complementary consultation.
If you are in need of any of our services or would like to discuss your personal financial concerns and goals, please give us a call.
Investment Advisory Services offered through SCF Investment Advisors, Inc., a Registered Investment Advisor.
Capital Asset Management, LLC and SCF Investment Advisors, Inc. do not offer tax or legal advice. Please consult your CPA or Attorney for more information.
Note: This content may contain privileged, proprietary, or otherwise confidential information. If you are not the intended recipient or otherwise believe that you have received this message in error, please notify the sender immediately and delete the original from your computer. Any dissemination, distribution, copying, or other use of this message or any of its content by any person other than the intended recipient is strictly prohibited. Investment Advisory Services offered through SCF Investment Advisors, Inc., a SEC registered investment adviser. Warning: All email sent to or from the SCF Investment Advisors, Inc. email system is subject to archival, monitoring and/or review by SCF Investment Advisors, Inc. compliance personnel.
This website contains hyperlinks (or "links") to other websites that are not associated with this site. Such unassociated websites may contain links to other unassociated sites as well. These links are provided as a convenience to you and to assist you in your search for information. We make no endorsement, express or implied, about any of these linked sites, and we are not responsible for materials posted or activities that occur on such linked sites, and do not review (1) content or advertisements posted on or (2) activities occurring on these linked sites. If you decide to link to any unassociated website, it is at your own risk. Because we are not associated with these linked websites, you should direct any concerns or problems you might have with any such site to that site's administrator or webmaster.